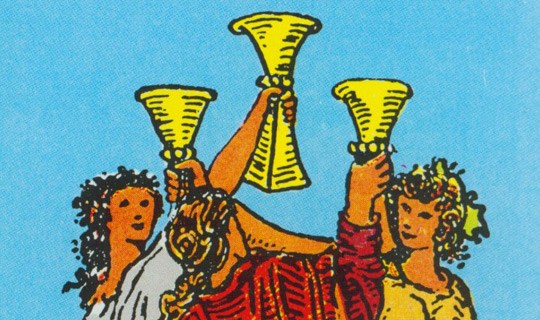 Tarot
Working with the tarot you can find out what archetypes are at work in your life right now, how they're affecting you, and what you should focus on to achieve your goals and create the life you want for yourself. Speaking through the language of the unconscious, the tarot uses images, symbols and stories to illuminate underlying patterns at work in your life and offers possibilities for transformation. A tarot reading is a great way to get started in our work together as it can provide a map of the work you're doing right now, describing opportunities and pitfalls that you might not yet be aware of. Get in touch to book a session now.
Am I the right tarot reader for you? Click here or here to find out.
Spells, Rituals & Ceremonies
Magic is the practice of utilizing one's imagination to manifest real change in the material world, and you can use it for just about anything: to get a new job, a new lover, for protection, for health, to get a gallery, to be inspired, to manifest abundance. Basically, it works to clear any spiritual road blocks you may have and open you up to new possibilities. Some might argue that magic works through your own subconscious mind, others that it works through supernatural means, in the end, it doesn't really matter how it works, what DOES matter is that most people who practice it consider it to be empowering and effective. At the very least magic is a beautiful and moving ceremonial practice, at best it's a powerful tool for transforming both how you see the world, and how the world works for you.
Get in touch to discover what ceremony might be right for you.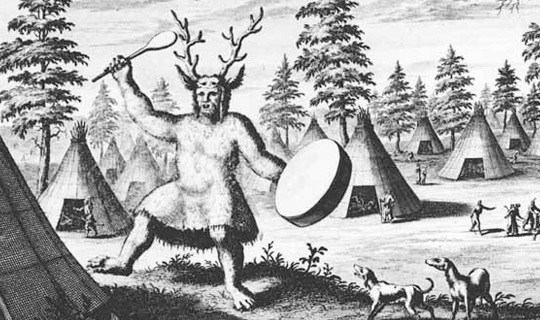 Shamanic, Trance & Energy Work
Shamanism is an ancient practice that brings about spiritual healing for the shaman's client and their community. Most legit shamans don't call themselves shamans, they wait for their community to do that for them when the techniques they use start working for people. These techniques include communicating with spirits and journeying into the spirit world. Who the spirits are, and what the spirit world is varies in interpretation from culture to culture. I integrate many shamanic practices into my work, by doing things like clearing intrusions, retrieving spirit helpers and power animals, journey work and other similar practices. Like I said, I don't call myself a shaman, but many of my clients sure do.
To find out if this kind of work is right for you, contact me here.